Manufacturer Information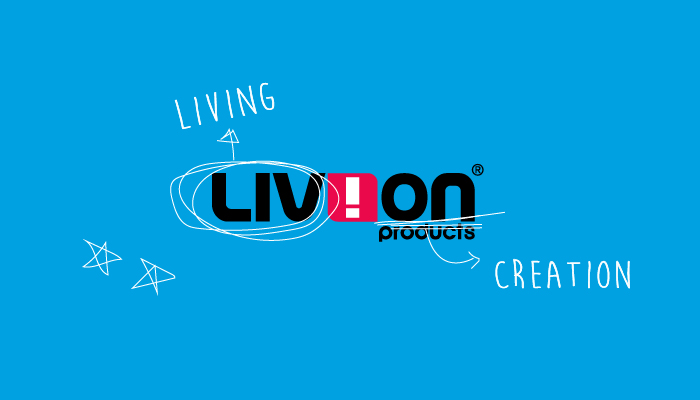 TONG TENG ELECTRIC CO., LTD.
Liaison Man:
JUMBO HSU
E-mail:
Telephone:
886-2-27962500
Fax:
886-2-27962502
Address:
2F. -2 ,No. 28 , Lane 78 , Xing Ai Rd., Neihu Dist., Taipei City,Taiwan.
Web:
http://www.tongteng.com
Company Intro
We, a company with 40 years of manufacturing experience, offer you great service of integrated design & manufacturing. We have been specializing in design and manufacture a wide range of electrical products, some of which include houseware, giftware and ODM products. We also accept customers own designs and specs, and can handle them quickly and efficiently. If you are an international buyer eager to find the best electrical premium to meet your customers needs, then we are your best choice.
Products