Manufacturer Information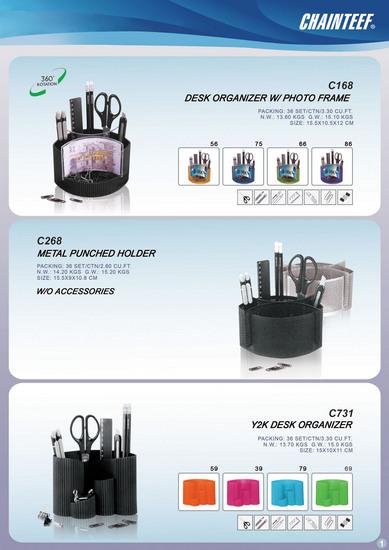 PARMANS CO., LTD.
Liaison Man:
ELLEN CHUANG
E-mail:
Telephone:
886-2-27510065
Fax:
886-2-27512661
Address:
4F-1., No. 23 , Lane 223, Sec. 4 , Chung-Hsiao E. Rd. Taipei City, Taiwan.
Web:
https://www.gift.com.tw/list_03.php?id=114
Company Intro
Parmans company was founded in 1978 as a manufacturer of stationery. With continuous business expansion, backpack and other products were added to the products line in 90's. Our concept is to offer our clients high quality products at reasonable prices and considerate services. Unique and creativity are our product characteristics. You can always trust us because our strong team always gives our best and professional effort to ensure the quality of production process and shipping procedure. Sales team is composed of experienced skilled-hands with fully sense of responsibility. Cooperating with a team of R&D specialists to continuously create new products, which enhance our competition advantage. We are sure that you will be quite satisfied with our services and excellent quality of our products.Our factories are in Taiwan and China. The stationery is manufactured in Taiwan and the backpack factory is located in China.We expect to work together as partners with our customers, with long-term mutual relationships goal.
Products